1 tag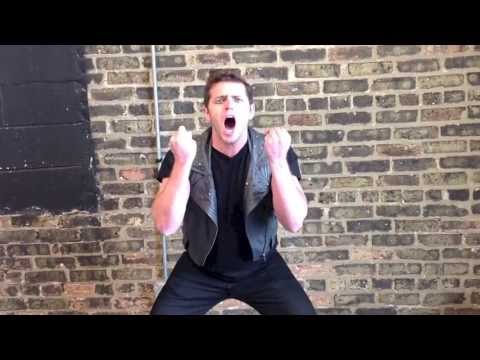 Episode 104: Channeling Art Corr Jimmie and...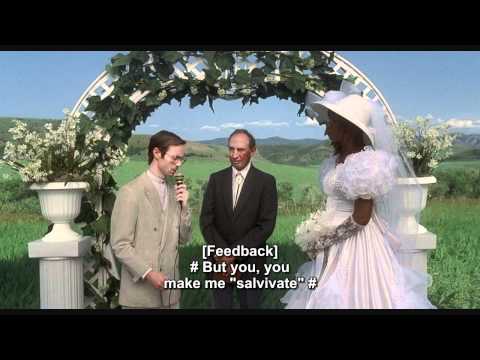 Episode 103: First Goes The Guy From IT This week...
Episode 102: Shin Choo Soo Are we mean to you? If...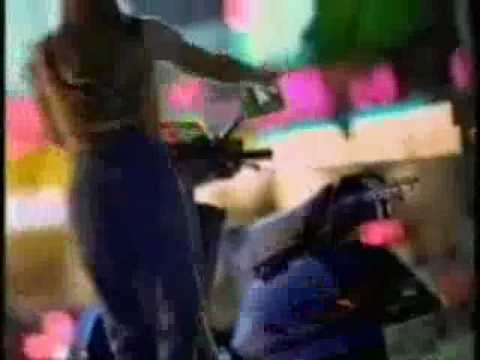 Episode 101: Still Not Done Warning: listening to...
Episode 100: "No More!" They...
Episode 99: She's a He and That's...
Episode 98: Does Not Equate Did Twignut tell you...
Watch
reblogged from mattpayton: Physical comedy this delightful only happens once in a blue moon. Let us celebrate it by laughing in a high pitched giggle that is as euphoric as…well just about anything really.
Episode 97: Man, We Just Gellin'  This...
If The Oscars Were Decided by Me...and they... →
reblogged from mattpayton: These are who I would nominate (in the major categories) and those in bold are who I would give the award to. I didn't do Best Picture or Best Director as I already picked my favorite 10 movies of the year here. Best Actor: Jack Black - Bernie Jared Gilman - Moonrise Kingdom Matthew McConaughey -
Blind People Are Hitting The Streets Like A Zombie... →
jimmiebernardin: Hello internet, As some of you know, many years ago my biological retinas fizzled out like a cheap firework, leaving me with just enough vision to not confuse my fingers for french fries. Many have been asking me to chime in on this FDA approved artificial retina. It's obviously bad ass….
The Belated 2012 Film List
reblogged from michaelblomquist: The film society I am in is completely run by people not yet paid to see movies. As such, our lists for best films of the year are due around Oscar time in order to allow us to see the most films. I only saw 45 this year and overall, I was generally disappointed with this year's crop. 2011 was a very strong year, one the strongest in recent memory, in fact. But,...
Episode 96: Exiled From Cliques Do you have one...
Live Blogging The 2013 State of the Union Address... →
mattpayton: What will be said tonight? Who will win? Who will lose? Will the president gain some momentum for his domestic policy at home? Will the Republicans capitalize on any misstep and parlay that into persuading toward their message? And what will the prospects for the race in 2016 look like after…
Episode 95: Ball Deprive This show mostly exists...
Episode 94: Building Rapport Gas up your car,...
Episode 93: Spoonin' With Bea You'll...
3 tags
My Neighbor Hates That I'm Human →
Our very own Michael Blomquist is also a writer writing about what he knows best: pleasuring himself. Check it out! michaelblomquist: I wrote a thing. The Huffington Post thought it was good. I guess I fooled 'em.
Episode 91: We Ain't Got No Buns, Hon ...
The Year In Review by Matt Payton →
reblogged from mattpayton: It's now 2013. I shall look back over the previous year and rank my favorite music and movies. I shall not be deterred by fear, anger, squalor or the South. Of course, the best and worst movie of the year is the one I made called You're A Good Man, Sister or as it will soon be referred to,…
3 tags
Episode 90: Thank You Kynedee  Kynedee is our...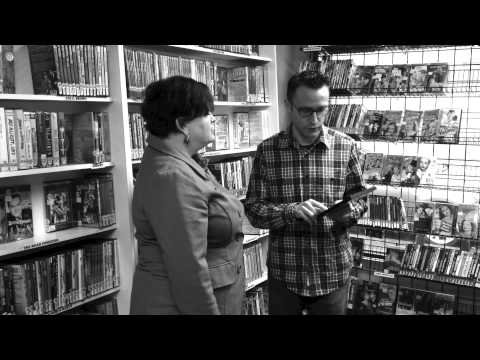 Episode 89 - The Jokes You'll Say...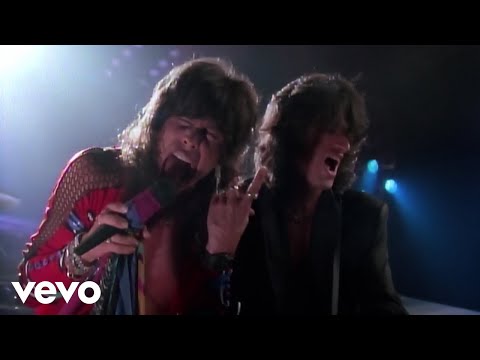 Episode 88: Jokes at a Spate Baby it's cold...
3 tags
Episode 87: With No One Named Evan Matt's...
Episode 86: Sponsored by Blicks Put a turkey in...
Petraeus's Lower C.I.A. Profile Leaves Benghazi... →
Don't you like it when we reference specific articles on the show and then post them here for your enjoyment? Hey, where is everyone going?
Episode 85: Jokes We Did Contrive This week we...
Episode 84: Scandals & Bores Listen this week...
Episode 83: From Sea to Shining (Oil Slicked) Sea ...
Gilberto Valle Accused in Plot to Kidnap Women and... →
As promised this story is posted here for you to…enjoy? If only we lived up to our promise to provide you with quality jokes. Oh wait, you were never promised that so now you can't sue, got it?
Episode 82: Tim Curry Was in Clue Board up your...
Live Blogging the 3rd 2012 Presidential "Debate"... →
mattpayton: Brace yourselves, this is the last one of these things so if you need to get your fix of bloviating, half truths, macho posturing and pandering-a-plenty then…go to any cable news channel for the next, let's say 20 years at least and you'll be just fine. Obama needs to get his message across while…